Leash Reactivity Beginner's Guide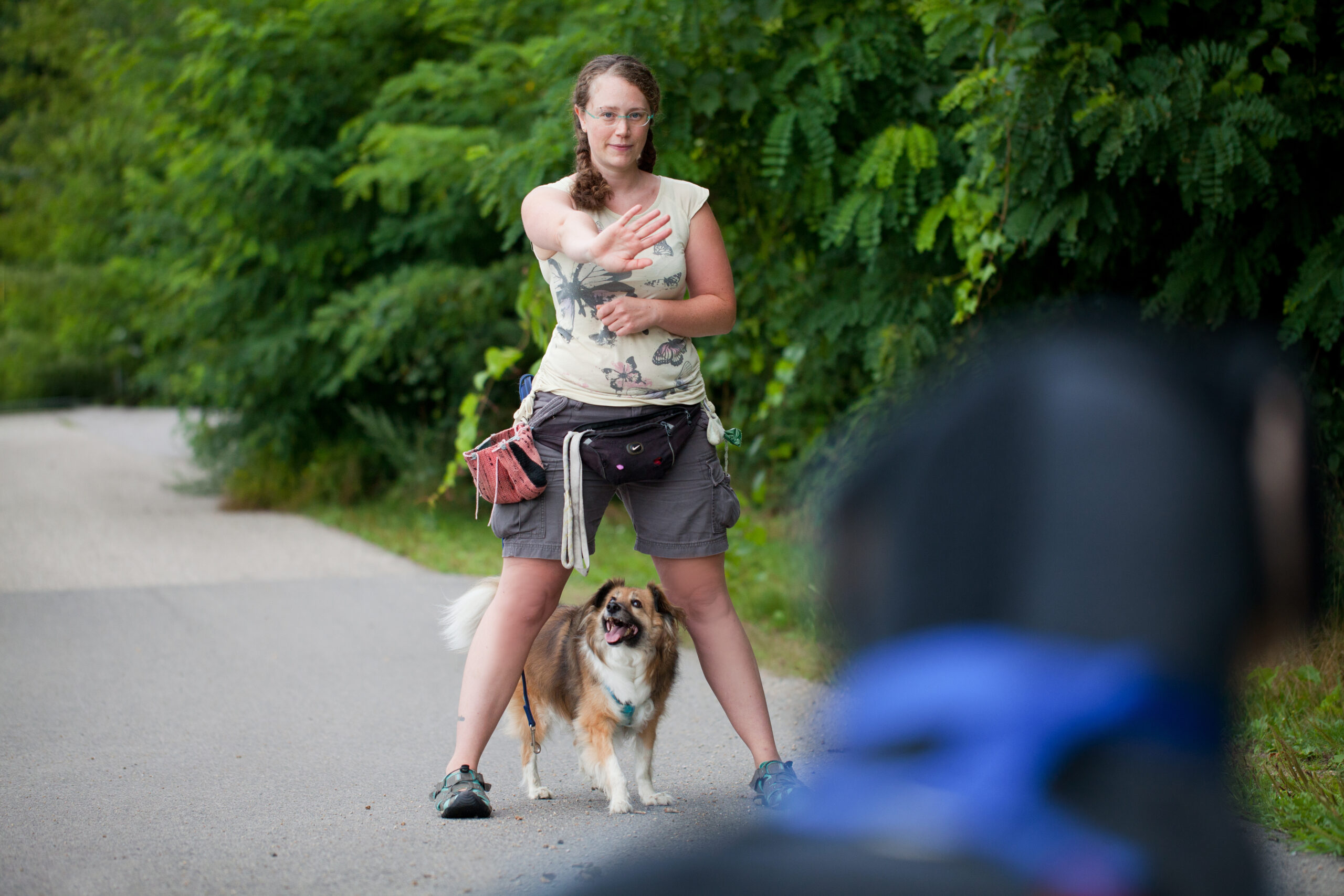 Walks with a reactive dog who goes crazy whenever he sees another dog are really stressful, annoying, embarrassing, and even dangerous.
Are you ready to help your dog go from reactive to relaxed?
Are you ready to enjoy walks again?
Then this is the first step to improving your relationship massively.
What I will learn?
Stop your dog's leash reactivity and enjoy walks together again.
Student Ratings & Reviews
No Review Yet